Description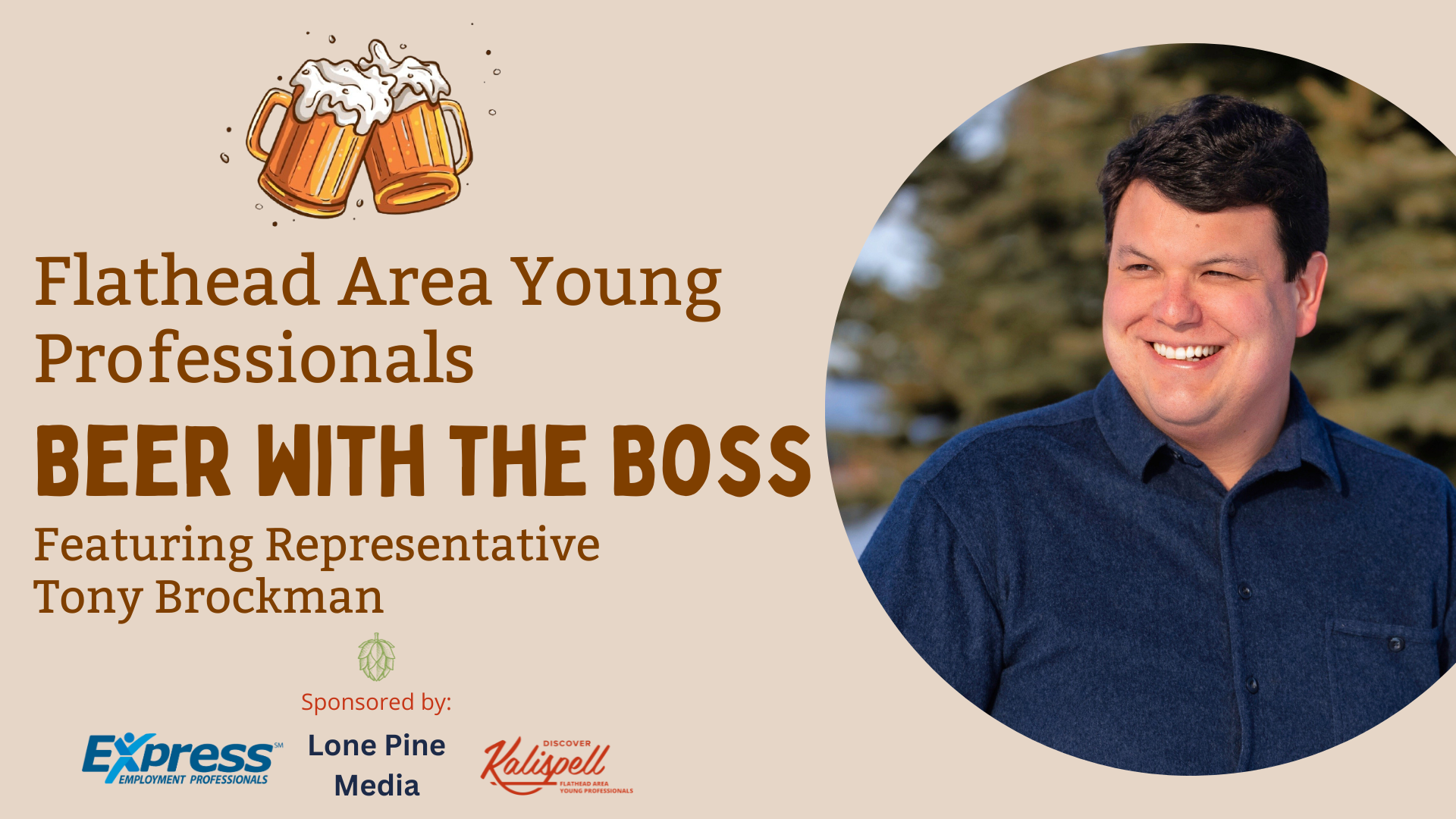 Join Flathead Area Young Professionals for the LAST Beer with the Boss of 2023.
Our Boss this month is Tony Brockman.
Have you ever wanted to serve your community? What does it take? And where do you being? Hear from Tony Brockman (HD9), business owner, & FAYP member as he shares his story at this month's Beer with the Boss. From running for county commissioners and not being elected to now serving elbow to elbow with our Governor, Tony's story will inspire you to keep preserving in the face of adversity to accomplish your goals.
Meet Tony Brockman: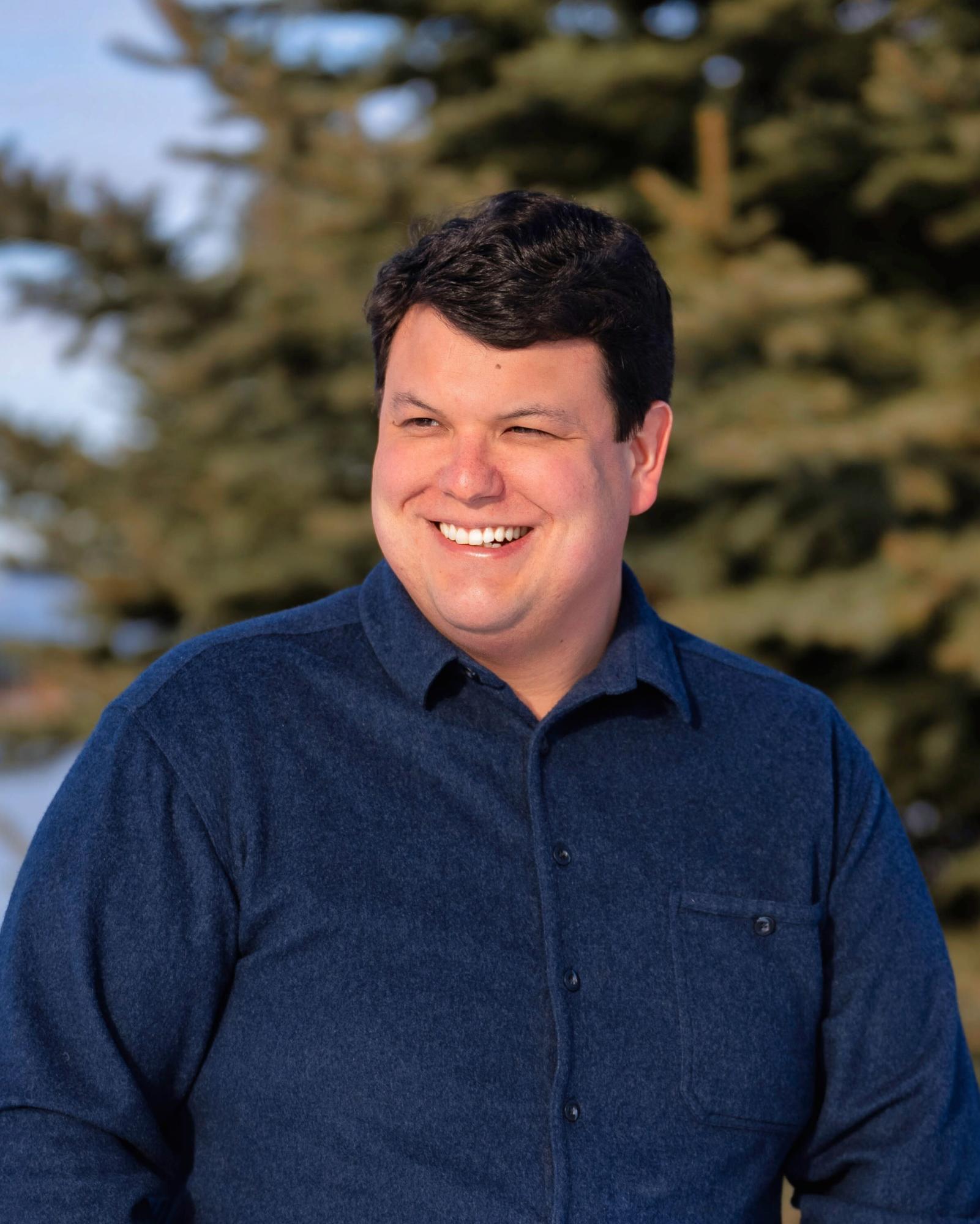 Born and raised in Evergreen, Tony Brockman is a graduate of Flathead High and the University of Montana - Go Griz! He owns a Kalispell-based content development business, Lone Pine Media, and serves on various local boards. A Kalispell Daybreak Rotary Club and Moose Lodge member, Tony is a recipient of the Kalispell Chamber's 2022 Community Spirit and 2021 20Under40 Awards. Tony was elected to the Montana House of Representatives in November of 2022, representing Evergreen and North Kalispell (House District 9).
Flathead Area Young Professionals is open to all young professionals ages 21-39 and is FREE to Discover Kalispell Chamber members & their employees. Not a chamber member? No worries- you are welcome to attend FAYP events up to two times to check it out, then you join FAYP individually OR join as a Discover Kalispell Chamber member. For more information, please contact Pilar at 406-758-5054.
Thank you to our sponsors: