Description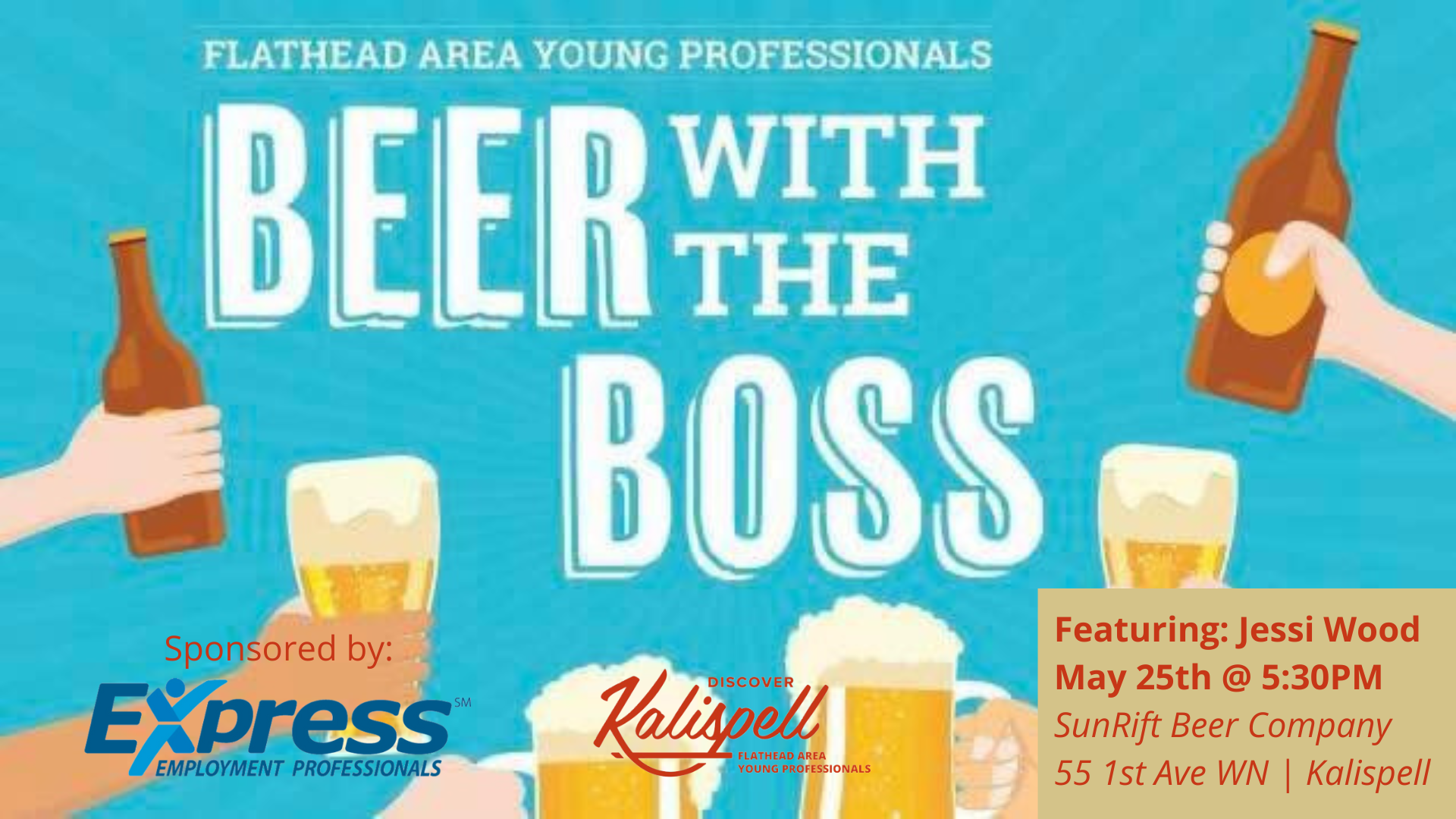 Join Flathead Area Young Professionals at May's After Hours -- Beer with the Boss!
This month we have the General Manager of Blacktail Mountain Ski Area, Jessi Wood.
Meet the Boss: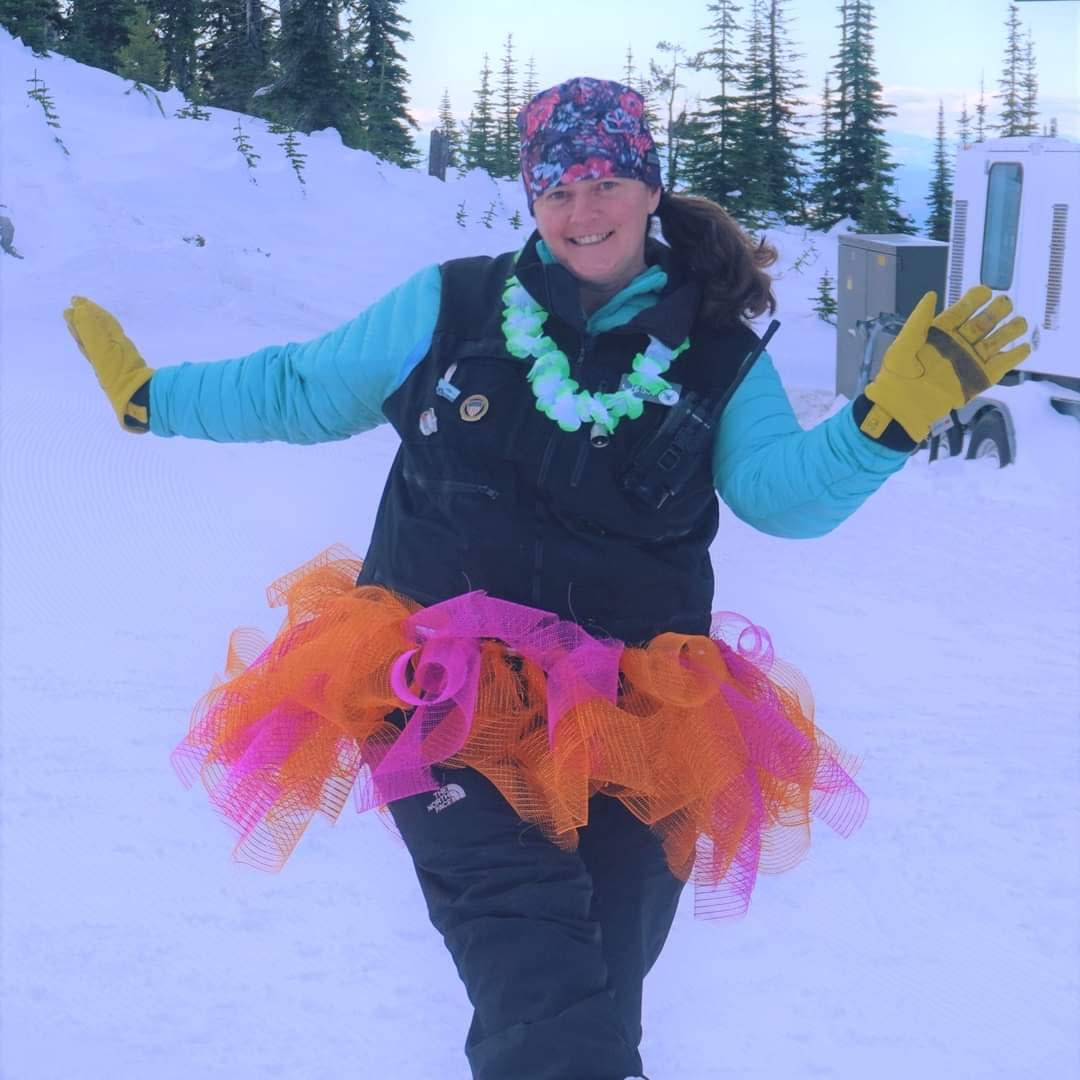 Jessi Wood - General Manager, Blacktail Mountain Ski Area
jwood@blacktailmountain.com
"I have been at Blacktail since opening day in 1998. I worked first as an instructor and eventually came to be the Snow Sports Director, transitioned to Mountain Operations Director and have been General Manager since November of 2021. Culture is king in the ski industry, holding onto a staff that breeds fun and cares for our product is the most important thing that I do. I run an amazing staff who are primarily seasonal and entirely committed to a job who's viability is determined by weather patterns."
Jessi Wood also serves on the Discover Kalispell Chamber Board of Directors.
When: Thursday, May 25th at 5:30pm
Where: SunRift Beer Company (55 1st Ave WN, Kalispell)
Sponsored by Express Professional Services & Sunrift Beer Company. Thank you for your support of FAYP!
Flathead Area Young Professionals is open to all young professionals ages 21-39 and is FREE to Discover Kalispell Chamber members & their employees. Not a chamber member? No worries- you are welcome to attend FAYP events up to two times to check it out, then you join FAYP individually OR join as a Discover Kalispell Chamber member. For more information, please contact Pilar at 406-758-5054.