Espresso Yourself: Sparrows Nest & Youth Home
Wednesday, April 19, 2023 (8:00 AM - 9:00 AM) (MDT)
Description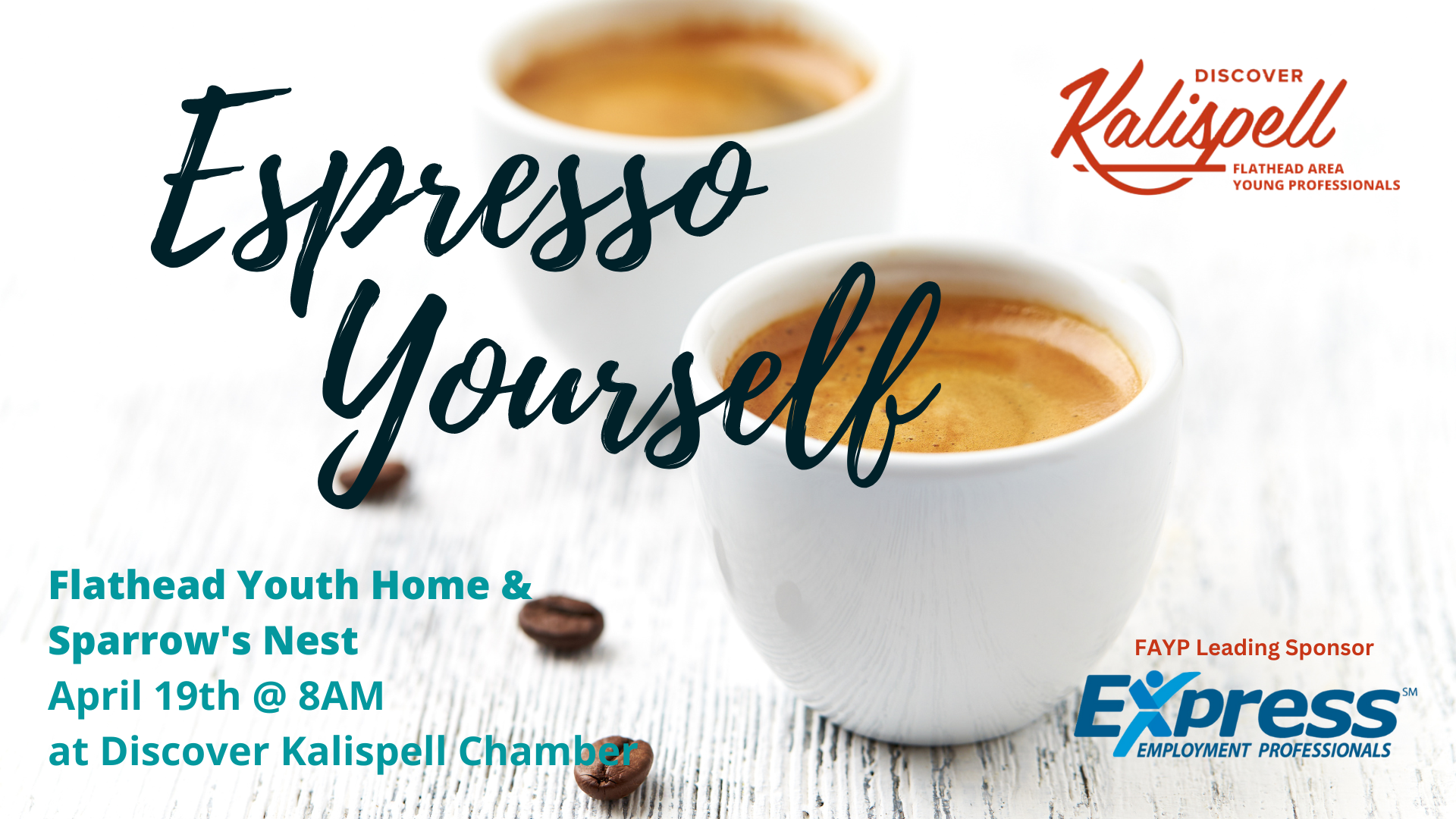 Flathead Area Young Professionals' April Espresso Yourself features two incredible organizations in our community. Sparrow's Nest and the Flathead Youth Home.
Join us at the Discover Kalispell Chamber's conference room on April 5th at 8AM to hear from two incredible people making a difference in Flathead Valley.
Meet your speakers: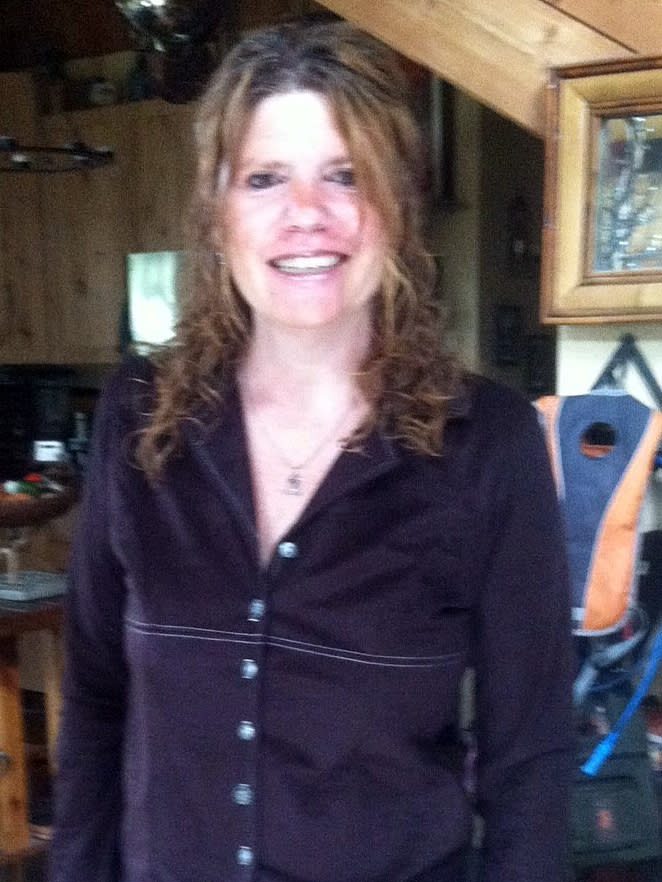 Hannah Plumb - Development Coordinator - Flathead Youth Home
406.890.2430 | hplumb@youthhomesmt.org

Veterinarian. President. Astronaut.
Those were my top three "What I want to be when I grow up?" answers for most of my growing up.
My propensity to faint at the sight of blood knocked out the veterinarian option. Being born in another country crushed my hopes of being President. And the fact I am scared of heights made the whole trip to the moon adventure hard to imagine.
Seventeen years ago, I said 'yes' to the offer to become the Development Director for the Flathead Youth and I never could have imagined the way that answer would shape and grow my life.
I am not a parent and yet I have cared for, mentored, and laughed and cried with kids as my life work.
I have grown to love this community and the incredible outpouring of support and care it offers to so many.
Friends sometimes ask me if working with kids in crisis is depressing. In all honesty, some of the kids who arrive at our door have stories I couldn't begin to make up.
They carry sadness and hurt and fear like the clothes they wear on their backs. BUT. When a kid walks through our door and comes into our care, I know these things to be true. They will be surrounded by adults who care for them in big ways. They will be safe. They will have food and shelter and warmth. They will get to be kids. They might learn to laugh again. So for all the hard and hurt and sadness... there is also healing and hope.
I am excited to come share with you some of those stories of hurt that becomes healing. Some stories that are still being lived. And how this amazing community is part of all that care.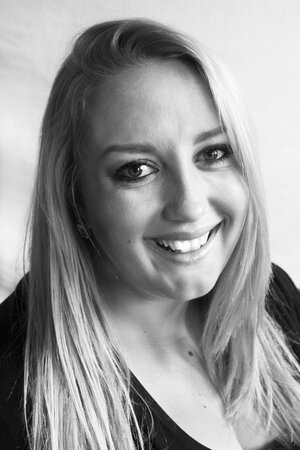 Rachelle Buckley - Executive Director - Sparrow's Nest of Northwest Montana
406.309.5196
The Sparrow's Nest of Northwest Montana is a registered 501(c)3 nonprofit in Flathead County. We are excited to work with our community to ensure that unaccompanied homeless high school students have a safe place to sleep at night. Our goal is to use safe and sustainable housing as a mechanism for empowering unaccompanied homeless high school students to develop the personal and professional skills required to graduate high school and become productive, contributing members of our community.
Founded in 2014, the organization began operating as its own fiscal agent in 2016. As a result of this independence, the organization opened its first house in Whitefish and then moved into the permanent home in Kalispell once the renovations were finished in the summer of 2018.
Flathead Area Young Professionals is open to all young professionals ages 21-39 and is FREE to Discover Kalispell Chamber members & their employees. Not a chamber member? No worries- you are welcome to attend FAYP events up to two times to check it out, then you join FAYP individually OR join as a Discover Kalispell Chamber member. For more information, please contact Pilar at 406-758-5054.
Sponsors
FAYP Main Sponsor
Express Employment Professionals
Kalispell Chamber
15 Depot Park



Kalispell

,

MT

59901

United States



Wednesday, April 19, 2023 (8:00 AM - 9:00 AM) (MDT)
Categories
Chamber Events