Description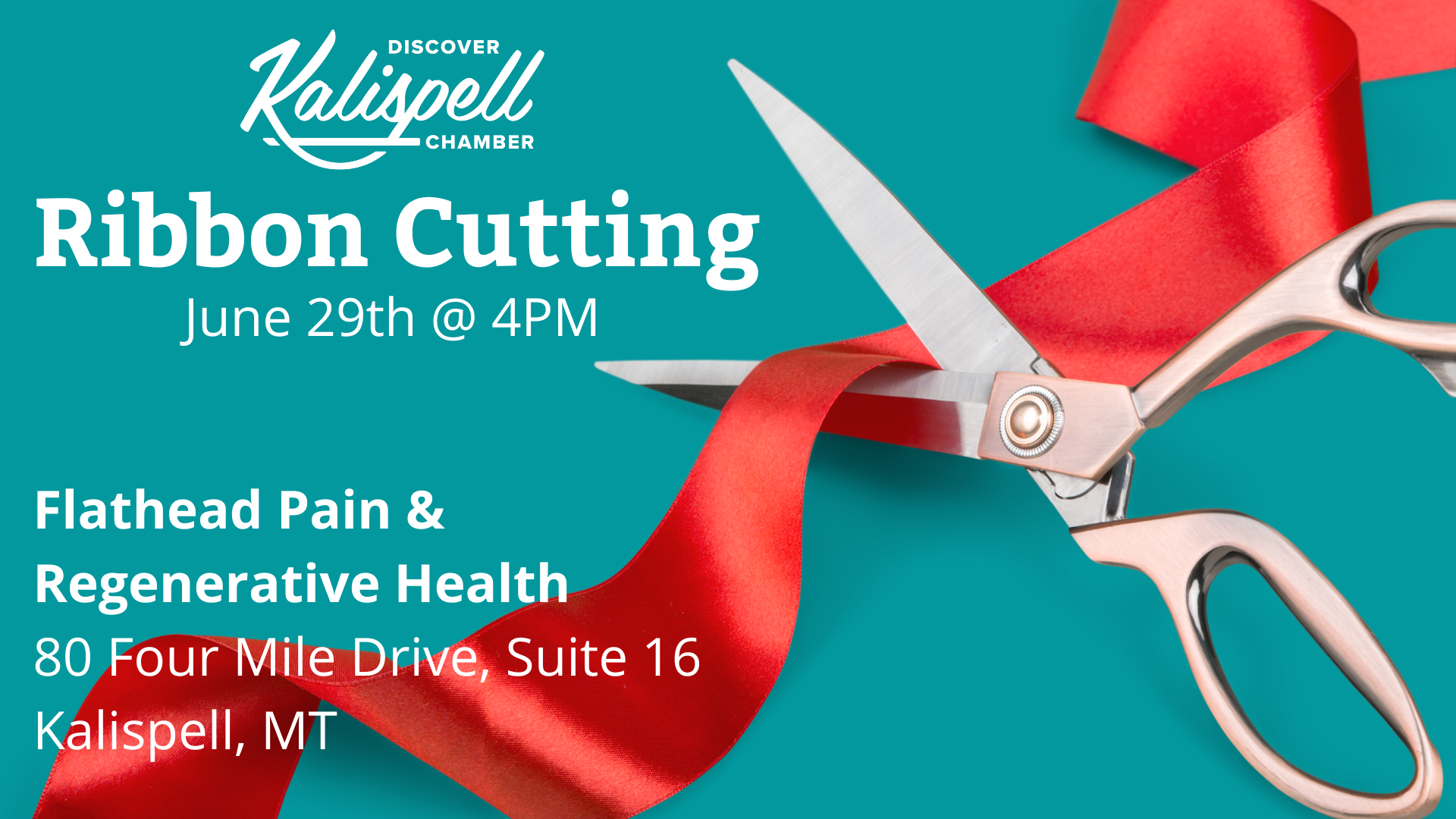 Join your Discover Kalispell Chamber as we celebrate Flathead Pain & Regenerative Health!
Meet the Team at Flathead Pain & Regenerative Health:
Sommer Ayers | FNP/Owner
Sommer received her Master of Science in Nursing with an FNP specialty in 2017. She has nine years of experience in home health where she practiced as a clinical case manager and educator, three years of medical surgical experience, and three years in family practice. Sommer brings to the table a total of 24 years of healthcare experience.

After moving to Kalispell in 2020 from Knoxville Tennessee with her husband Ryan and daughter Piper, she worked in private practice, treating patients with a variety of pain conditions, with non-invasive and non-pharmaceutical techniques to improve her patient's quality of life. Two years later, she decided to open Flathead Pain & Regenerative Health in an effort to continue treating patients with an individualized, patient-centered platform. When not treating patients, Sommer and her family enjoy all of the outdoor activities the valley has to offer including skiing, hiking, kayaking, and camping.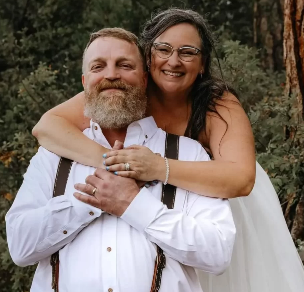 Pam Shockley | Office Manager
Pam has worked in the healthcare field for eight years sharing her clerical and customer service skills. She has 25 years of office experience in a variety of fields, making her an invaluable member of the team. Patients are always greeted with a warm smile and rarely leave without one. In her spare time, Pam and her husband, Eric, love to camp and explore with their dog, Milo. They are the proud grandparents to eleven grandchildren and love to spend time with them.
Julie Stanley | Medical Assistant
Julie is a certified medical assistant and phlebotomy technician. She has been working with Sommer as her right-hand medical assistant for over two years. She began working in healthcare seven years ago and has dipped into everything from reception to scribing and triage, but has found her niche in helping patients who experience pain. Her favorite part of working in this line of care is the opportunity to get to know her patients and track their progress and success. Julie is a Montana native who enjoys camping and fishing with her husband and two boys along with handcrafting for her small side business.