About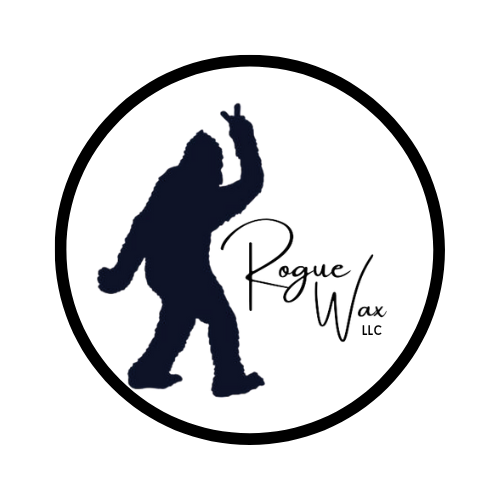 Rogue Wax LLC- Because life is supposed to be lived to the fullest with those you love. Enjoy the quality of long lasting fragrances that take you back to special moments in time. Rogue Wax LLC products are all natural and safe for your families.
Rogue Wax LLC started in our kitchen in Southern Oregon. After several years, we moved to Northwest Montana. Our Rogue Wax LLC family loves our home in Montana near Glacier National Park. We visit Southern Oregon and Northern California each year to visit friends and family.
Rogue Wax LLC has expanded to making beard oils, shampoos, & waxes. We are also proud to announce our Fire Cookies! Check out our website for more awesome products!
We are so blessed by you, our customer, and look forward to creating beautiful candles, oils, and more for you! Thank you!